I'm going to Jewel Heart in Ann Arbor for this long weekend. I can say that I will miss the super cool technology that has been misused into flying weapons and making a racket in my little corner of Cleveland. (I'm talking about the Air show folks).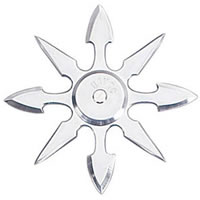 I will be on retreat to take teachings from Gelek Rimpoche on the classic Mahayana text, "Wheel of Sharp Weapons". Berzin's literal translation is "The Throwning Star Weapon." My bare understanding is that it is how to make the lemonade out of life's lemons.
It beats the hell out of killing someone til they comply.....its also much quieter.
(Somebody came to the Salamon poetry reading at the Lit last night and announced the PEACE RALLY at the Free Stamp. Go!)